Have a question?
Need help?
Office Hours
Our Office is open from 8:00AM until 6:00PM Monday thru Thursday and 8:00AM until 3:00PM on Friday
HelpDesk and NOC Hours
Our HelpDesk and NOC are open 24 hours a day, 7 days a week, 365 days a year.
Location
4550 North Blvd Suite 300 Baton Rouge, LA 70806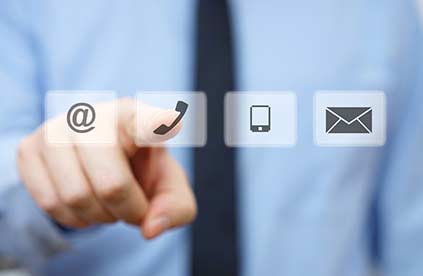 We look forward to hearing from you!