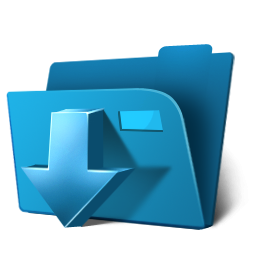 The sole purpose behind backup is peace of mind along with data recovery, and in some cases compliance with regulatory requirements.
When your data is unavailable, downtime is real and costs escalate. All organizations need appropriate backup solutions to support business structure and goals. We provide solutions that can be local, offsite or hybrid.
Whether it's theft, fire, failed hardware or even a false fire alarm sprinkler incident that could impact the availability of your server, we have the solution that will ensure your business continues with minimal interruption. We use the top rated backup solutions and provide experienced engineers for design and implementation.
Whether servers or endpoint backup is needed, we can customize a solution for your needs.  The right solution depends on factors that include speed to restore, protection from local disasters, to full image or specific file level backups.   We provide continuous protection for the successful performance of our disaster mitigation solution through 24 hour 7 day a week monitoring and management of it's daily process. This allows us to stand behind our solution and provide the level of protection your organization requires.
Even in today's highly virtualized environments, some endpoints (i.e., desktops and laptops) will always remain physical and need to be backed up. But since many endpoint backup tools on the market are either expensive or ineffective, we employ two separate backup systems targeted for their specific tasks.

Infrastructure Backup
Our Infrastructure Data Protections System can backup messaging stores, databases, and all your critical business documents, down to the bare metal, even routers and switches.

EndPoint Backup
Our Endpoint Backup solution can backup your desktops, notebooks and tablets, no matter where they are, and can deployed in mass scale.

Network Monitoring
Extend your team's efficiency by automating time-consuming network infrastructure management tasks and get insights on network statistics in real time.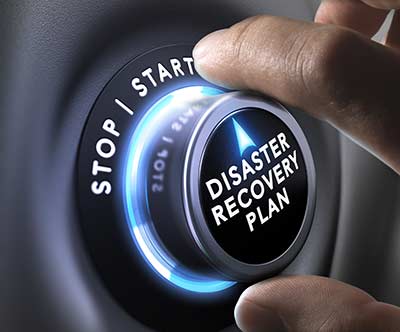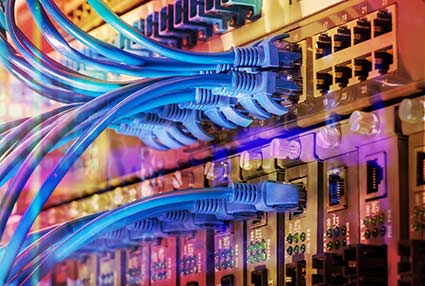 Device configurations need to be backed up often to maintain a repository of backups ready to be restored in case of emergencies. In large enterprises with more number of devices, this task of getting the device configuration backup up becomes a huge mundane task taking up most of the time…
Read more