TAILORED PACKAGES
While many IT organizations are moving toward the preventive model of support called Managed Services, we've being doing this from the start.
We can provide your organization with a full-time, fully staffed IT department at a fraction of the cost of running your own. On top of that, as a company we are always on the job – we never get sick, we never go on vacation and we never quit for a higher paying job.
We are here to aide you in any IT Management issues or questions you may have.  We use industry leading remote monitoring and management systems to deliver the best solution for our clients, large or small.
Our certified technicians leverage every available technology and resource at our disposal to bring you the transparency and dependability that larger corporations refuse to go without.
Having real-time information regarding the health of your technology resources and skilled professionals to interpret that information can drastically increase the reliability of systems.
We understand that all organizations need to continue to reduce the total cost of ownership while enhancing the users' experience.  Sometimes essential requirements like data security and compliance often make embracing new tools a challenge.
With many organizations desiring more mobility, BYOD, and the migration from the traditional PC to various types of devices, has demanded for many organizations to re-evaluate how employees work.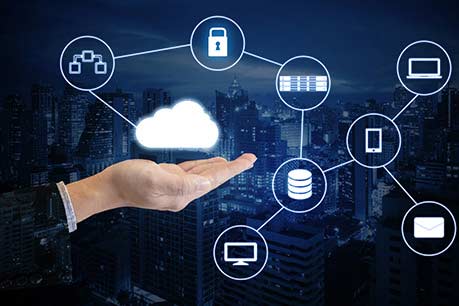 Predictable Costs 24/7