Migrating email from Exchange or Lotus Notes (on-premises) to Office 365 or G Suite (in the cloud) would seem to be a pretty simple and straight forward process, and when you know what you are doing, it is a methodical process that can be very time consuming.
We can provide assistance from migration from or to almost any system or software you may need.  Whether it be a simple upgrade of your existing software on a single server or a complete migration of 3000 mailboxes and multiple SharePoint sites in a week, we've done it.
With Project Management and some simple automation, almost anything can be possible.
We routinely provide upgrades on a monthly basis to our managed service clients with no unscheduled downtime, and in most cases the changes go completely unnoticed.  We have even migrated an entire organizations to Office 365 with only minimal interruptions and we were told that 90% of the employees didn't even notice that anything was changed.
We can assist with:
Software updates and upgrades
Hardware updates, refreshes, upgrades, and migrations.
Converting physical servers to virtual servers
Converting virtual servers to cloud based providers
Migrating your hardware based desktops to a software based VDI environment
Moving your on premise solution to a hosted solution
Replacement of routers and switches to new devices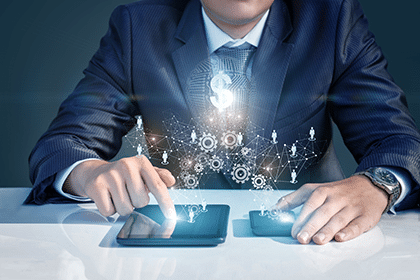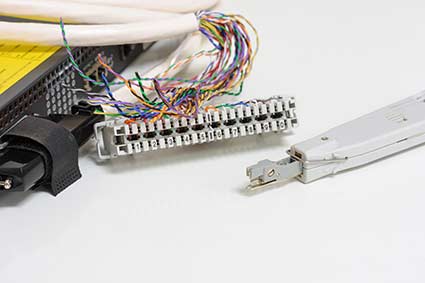 As a business owner, you are constantly looking for ways to cut costs and re-prioritize your spending. With all the services you are tasked with managing (merchant services, shipping services, payroll services, etc.) it's understandable you haven't mastered the knowledge of each industry. Maybe you've heard of SIP trunking, and…
Read more