We can provide over-the-air centralized management, diagnostics, and monitoring for the mobile devices managed by your organization — either Android Apple or Windows Mobile based devices. We can monitor each of your organization's devices, showing useful metrics such as client hardware/software information and recent location, and even remotely lock and erase devices.
We can assist with enforcing policies and restrictions across mobile devices administered by your organization. Protect devices and their data, control their usage with fine-grained passcode policies, and restrict access to the app store, gaming, and content.
Our scalable solutions also makes it easy to define and deploy network settings like wireless connectivity, security settings, and remote VPN access to all devices on your network at once. Instead of manually provisioning devices for network connectivity, or relying on end users to do so, configure settings such as WPA2-Enterprise SSIDs and let the agent push the settings to end-user devices.
Restrict, quarantine, or throttle user-owned devices.
Install mobile apps based on groups of users based on need and relevance.
Locate and track employees in real time with GPS.
Encrypt devices as a requirement and enforce password complexity requirements.
Monitor usage of data  plans and minutes used.
Which solution is right for you?
All organizations have different requirements, and in some cases we managed the full procurement to end-user solution of device procurement, configuration, management, and monitoring.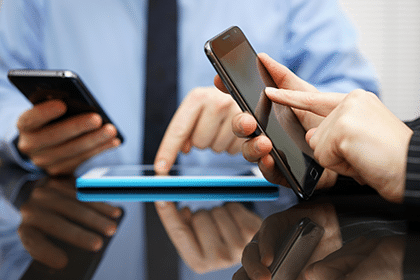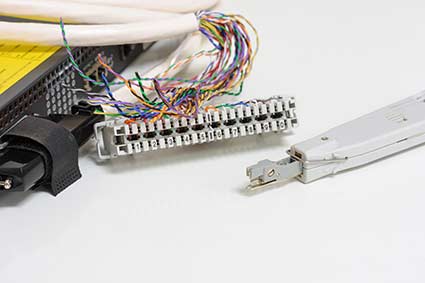 As a business owner, you are constantly looking for ways to cut costs and re-prioritize your spending. With all the services you are tasked with managing (merchant services, shipping services, payroll services, etc.) it's understandable you haven't mastered the knowledge of each industry. Maybe you've heard of SIP trunking, and…
Read more