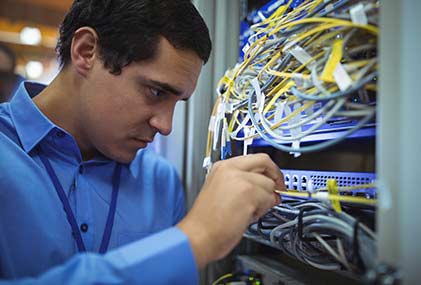 When it comes to the technology – the hardware, software, applications and systems – you need to run your business, it can be difficult to make sense of all your options. That's where a Virtual CIO (Chief Information Officer) can help.
Organizations that take a strategic approach to technology rather than a reactive one are best able to overcome competitive pressures, surmount business challenges, reduce risk and foster lasting success. Wahaya Professional Services practice was developed with these specific business goals in mind. Available on a project or regular basis, we have subject matter expertise that covers a wide range of disciplines and categories.  Our experts leverage technologies to address your organization's goals and execute tactical strategies that grow and/or preserve the health of your business. We listen to your needs and develop appropriate solutions.
Whether you are looking for an ongoing IT partner or strategic cloud services provider, Wahaya is here for you. We empower businesses and build trust with clients by providing predictable and positive results. We promise to make your IT practical, secure, cost effective and reliable- every step of the way.  Every business needs an IT team, but not every business needs the complications of running an IT department in-house. We offer complete Managed Services to meet your IT requirements expertly, reliably and professionally.
Services Available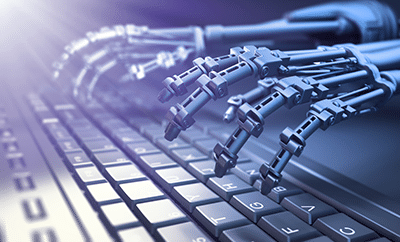 Automation and Deployment
Staying current and competitive in business often means re-evaluating technologies and business solutions. Our technicians can provide the manpower, expertise and experience in integrated solutions to get the job done right, on time, and on budget.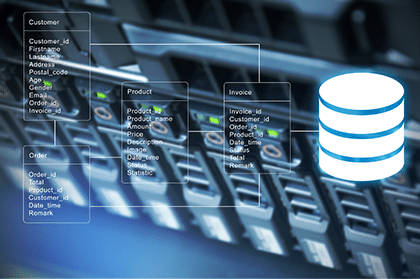 Database Administration
Database administration can assist your organization with creating new or updating existing databases based on their internal data collection needs all while preforming some of the basic database functions: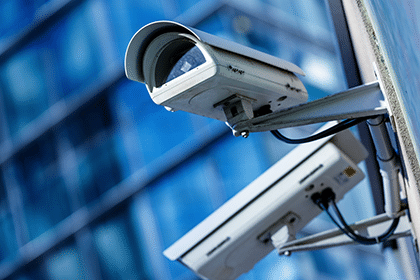 IP Surveillance
Surveillance cameras are video cameras used for the purpose of observing an area. They are often connected to a recording device or IP network, and may be watched by a security guard or law enforcement officer.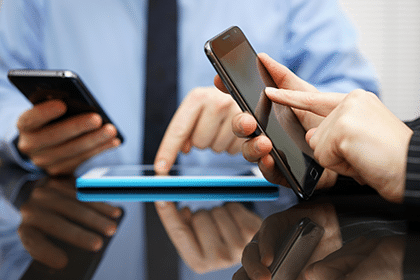 Mobile Device Management
We can assist with enforcing policies and restrictions across mobile devices administered by your organization. Protect devices and their data, control their usage with fine-grained policies, and restrict access to the app store, gaming, and content.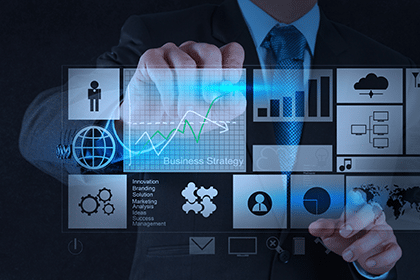 Project Management
Since each project management methodology has its advantages, we implement more of a hybrid approach with our teams, using the methodology that makes the most sense for the specific IT project being considered.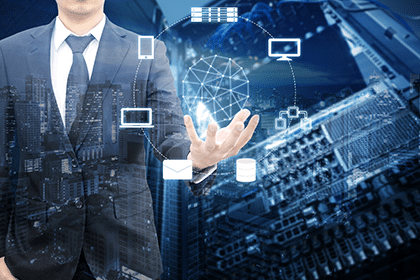 Site Survey
Do you know what you need or do you want someone to determine that for you? Let us survey your entire organization and make recommendations based on our unbiased (multiple vendor) approach and base on your needs, deficiencies and desires.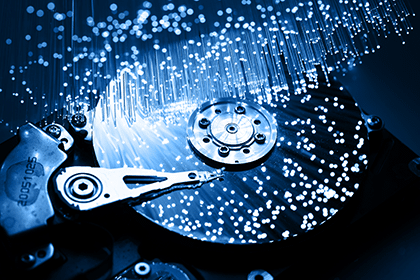 Data Recovery
Sometimes software can preform recovery quickly, other times, drives and systems must be shipped to specialty companies to have more detailed measures used.
Hardware and Software Support
We enable your business to stay competitive by providing the hardware and software updates and upgrades needed to achieve optimal efficiency. Whether you need a desktop, notebook, or a new way to handle a critical task, we can provide a custom tailored solution for each of your needs.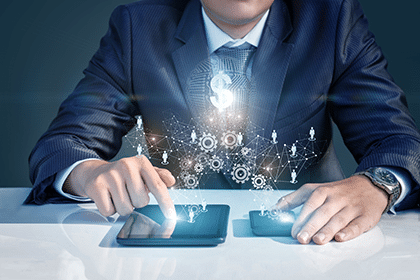 Migration and Upgrade
We can provide assistance from migration from or to almost any system or software you may need. Whether it be a simple upgrade of your existing software on a single server or a complete migration of 3000 mailboxes and multiple SharePoint sites in a week.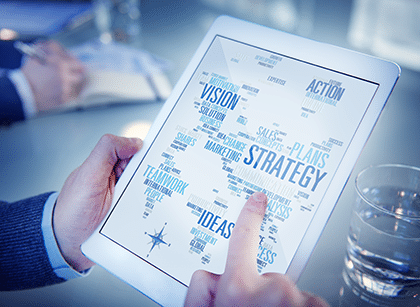 Policy Development
Both preventing external threats to maintain the integrity of the network and reducing internal risks by defining appropriate use can become a priority for phasing out unwritten de facto policies that address common concerns.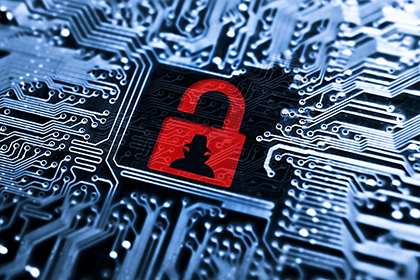 Security Audit
A systematic technical assessment of systems and applications, including interviewing staff, performing security vulnerability scans, reviewing application, operating systems, access controls, and analyzing physical access to the systems can be preformed for your entire organization.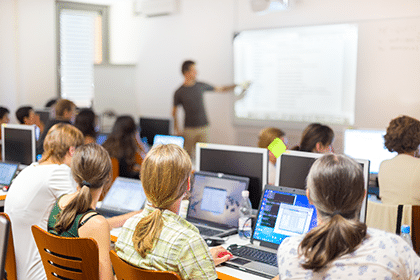 Training
We can provide instructor led or self paced learning either onsite in a classroom style environment, or remotely via a webinar. Based on the individual needs of your organization or IT policies. Your organization will need to pick the desired delivery mode, audience and delivery stype within you budget.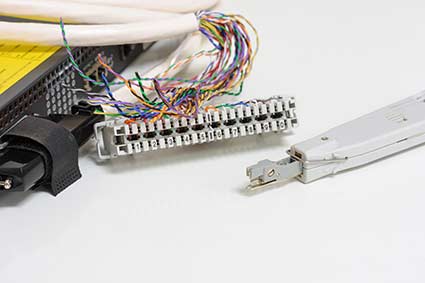 As a business owner, you are constantly looking for ways to cut costs and re-prioritize your spending. With all the services you are tasked with managing (merchant services, shipping services, payroll services, etc.) it's understandable you haven't mastered the knowledge of each industry. Maybe you've heard of SIP trunking, and…
Read more