Large corporations can afford to invest in expensive security measures to protect themselves against cybercrime, therefore small and mid-sized companies are becoming increasingly vulnerable to attack. As new security technologies are developed, cybercriminals are investing in more advanced strategies – mobile malware, ransomware and botnets – to access valuable data that many small and mediums organizations hold.
Network security is a critical part of health.  Your organizations data and IT systems must be reliable, secure and protected. We work closely with you to determine exactly what you currently have and how to keep that protected from outside threats and follow any and all security and compliance regulations required for your organization.
In light of the rapidly evolving marketplace, business security must also adapt. We take a high-level approach to your business protection, providing a customized network security solution around your specific operations. From core perimeter protection to highly defined points of entry and end points, our multi-layered approach to network security is the offense and defense needed to help protect your organization in the rapidly changing world of technology.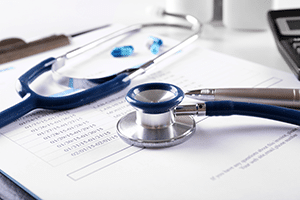 Are you subject to HIPAA?
HIPAA, the Health Insurance Portability and Accountability Act, sets the standard for protecting sensitive patient data. Any organization that deals with protected health information (PHI) must ensure that all the required physical, network, and process security measures are in place and followed.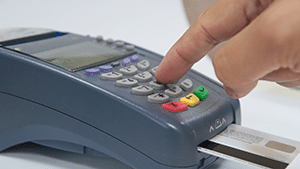 Do you accept credit cards?
The Payment Card Industry Data Security Standard (PCI DSS) applies to companies of any size that accept credit card payments. If your organization intends to accept card payment, store, process and transmit cardholder data, your entire network may need to be PCI compliant.
Companies in a variety of industries may need to keep their network in compliance with a range of industry regulations. Companies processing credit card information need to maintain PCI Compliance, while healthcare professionals may need to maintain HIPAA Compliance. Sarbanes Oxley (SOX) compliance may be required for financial reporting.
Most businesses recognize the need to secure and protect applications and their data, including customer records, private employee data, competitive information, and trade secrets.
Depending on your industry regulations there may be strict requirements and steep fines for noncompliance. The risk of cyber attacks also increases the need to maintain a compliant network.
Managed Antivirus
We take care of installing the software on computers and other devices, and will then manage the solution. We will also ensure that scanners are up-to-date and scans are scheduled for a convenient time, thus protecting computers.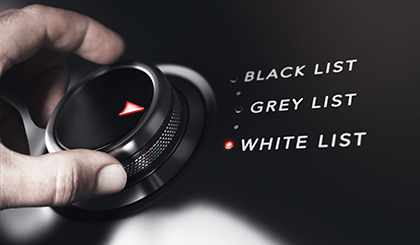 Content Filtering
Proactively enforce policies to prevent users from visiting malicious places on the Web, with no hardware to install and no software to maintain Get a complete picture of real-time Internet activity for on-network and roaming devices, with reports on security, usage, compliance, and cloud services.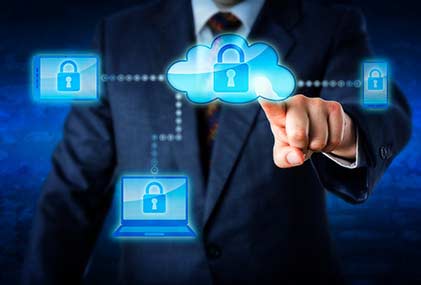 Offerings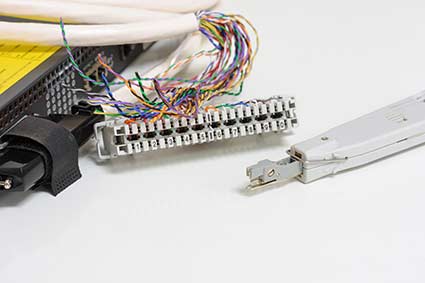 As a business owner, you are constantly looking for ways to cut costs and re-prioritize your spending. With all the services you are tasked with managing (merchant services, shipping services, payroll services, etc.) it's understandable you haven't mastered the knowledge of each industry. Maybe you've heard of SIP trunking, and…
Read more