Servers, storage and desktops can be virtualized to simplify IT operations, reduce costs and improve performance. You can eliminate the traditional "one server, one application" IT approach and optimize your computing environment. Our team of technologists has the physical-to-virtual experience and tools required to develop an optimal computing environment to meet your unique needs and make the most out of your IT environment.
Virtualization slashes IT costs by making more efficient use of computing resources – improving the performance of hardware, software, operating systems, applications and, ultimately, your entire IT infrastructure. Where once you had to have very costly hardware for separating messaging, databases, file sharing, printing, and other network services, with Virtualization, you can leverage more capital by reducing the physical hardware requirements.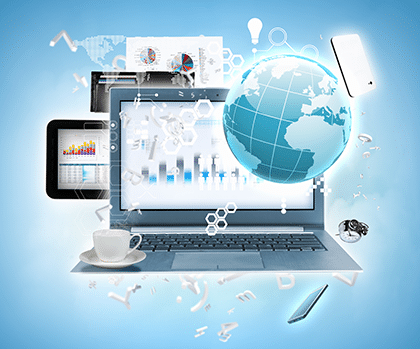 Application Virtualization
Application virtualization is software technology that separates software from the underlying operating system on which it is running. A fully virtualized application is not installed in the traditional sense, although it is still executed as if it were.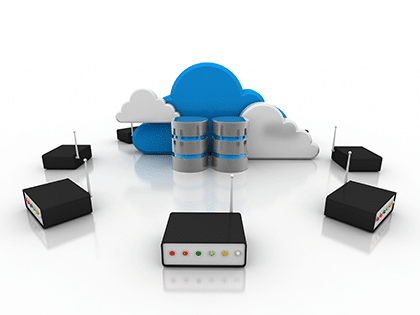 Desktop Virtualization
Desktop virtualization can be used in conjunction with application virtualization and user profile management systems, now termed "user virtualization," to provide a comprehensive desktop environment management system.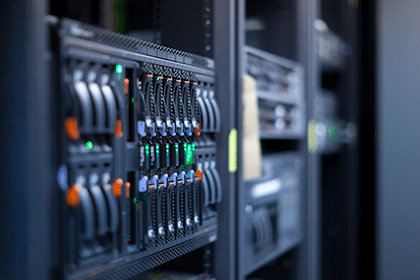 Server Virtualization
Virtualization saves money, energy, and space. After you've decided to go virtual, take steps to make implementation easier. Virtualization reduces the number of servers you have to run, which means savings on hardware costs and also on the total amount of energy needed to run hardware and provide cooling.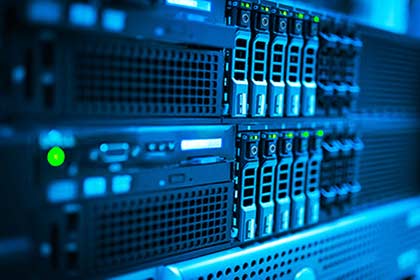 What is virtualization?
Virtualization is the process of creating a software-based (or virtual) representation of something rather than a physical one. Virtualization can apply to applications, servers, storage, and networks and is the single most effective way to reduce IT expenses while boosting efficiency and agility for all size businesses.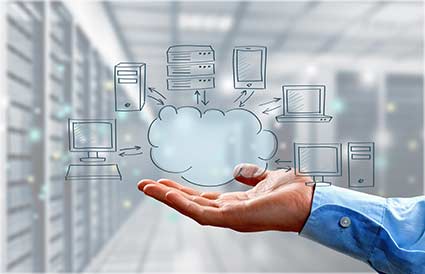 Data is the most important aspect of your computer. An operating system can be reinstalled and so can applications, but it may be difficult or impossible to recreate your original data. It is essential that you always back up your important information and have a plan for recovering from a…
Read more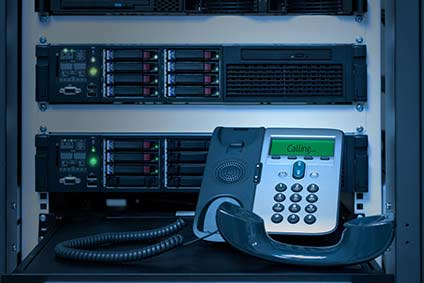 There are pros and cons of both hosted PBX as well as on-premise PBX. There are some fundamental differences to each of the systems and they feature advantages that should be known prior to making a decision on one or the other. The move to an IP-PBX business phone system…
Read more